Exhibiting Across the Iron Curtain
The forgotten trail of Danish artists exhibiting in the context of state socialism, ca. 1955-1985
A new research project searching the traces of Danish artists on the other side of the Iron Curtain and highlighting exhibitions as zones of contact in the divided Europe.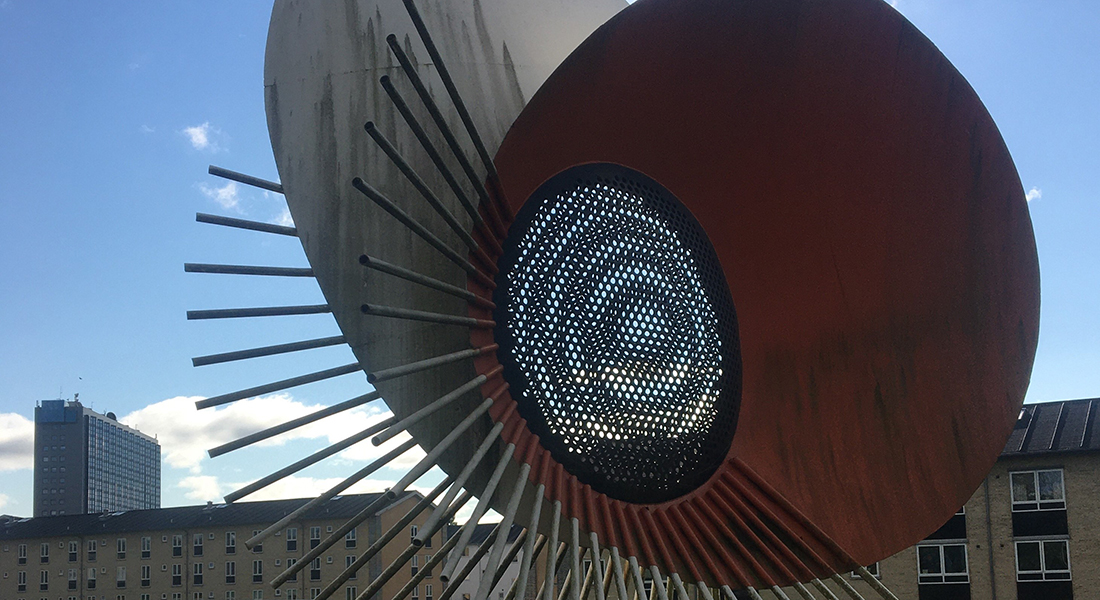 The project will perform the first-ever investigation of the active involvement of Danish artists in the art world of socialism during the Cold War. Through a survey of exhibitions in art and design based on transfers between Denmark and state socialist countries, ca. 1955-1985, the project seeks to answer the question: How did numerous Danish artists actively exhibit across the Iron Curtain?
This will lead to a new understanding of the centrality of the exhibition as an international meeting point and the configuration of Danish art in a time of new international orientations, setting up a new perspective on the formation of the global contemporary art world.
Funding

Novo Nordisk Investigator Grant in Art History 2020
Project period: 2021-2024
PI: Kristian Handberg