Transcultural Modernism: Artistic Interchange between Denmark and Japan, 1945-1970 (TraM)
The project applies a transcultural approach in analysing Danish and Japanese art histories of modernism and contextualising these histories into global networks of interchange. The project has three interconnected perspectives: Transcultural aesthetics, transcultural archives, and transcultural debates.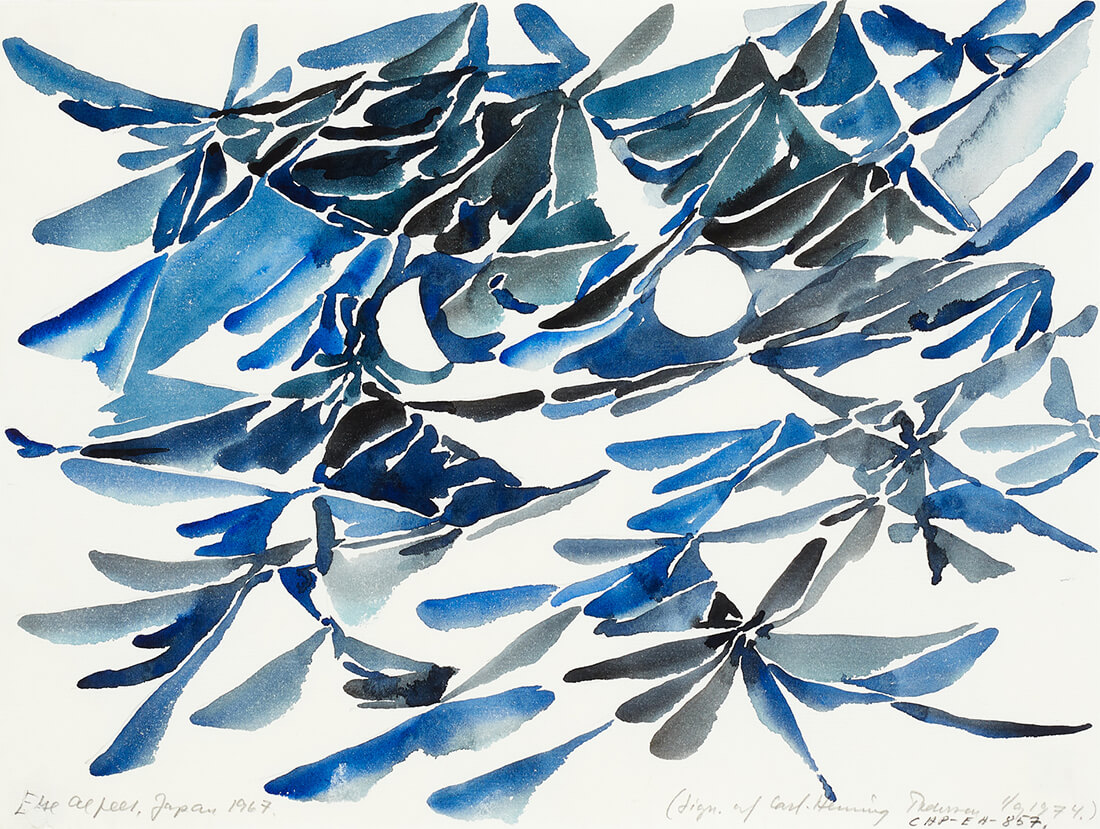 By applying an overall framework of transculturation, the TraM project aims at rethinking the notion of cultural appropriation in modernist art history. With case studies focusing on the interaction between Denmark and Japan, TraM will use archival material to map out the complex flows of artefacts, information, ideas, and personal relationships between the two countries. This selective incision is made in order to dive into specific archival and artistic materials and argue for generalizations through close empirical readings. The TraM project applies a cross-disciplinary approach that intersect art history, Japan areas studies, and studies of culture.
Funding
Investigator Grant

Project period: June 2022 - May 2026

PI: Gunhild Ravn Borggreen, Associate professor