Gendering Music Matter (GEMMA)
Gendering Music Matter (GEMMA) examines the mechanisms that promote or hinder equal participation for professionals working with music production within the Danish popular music industry.  It looks at a gendered inequality that has recently (post-metoo) gained heavy political and public awareness.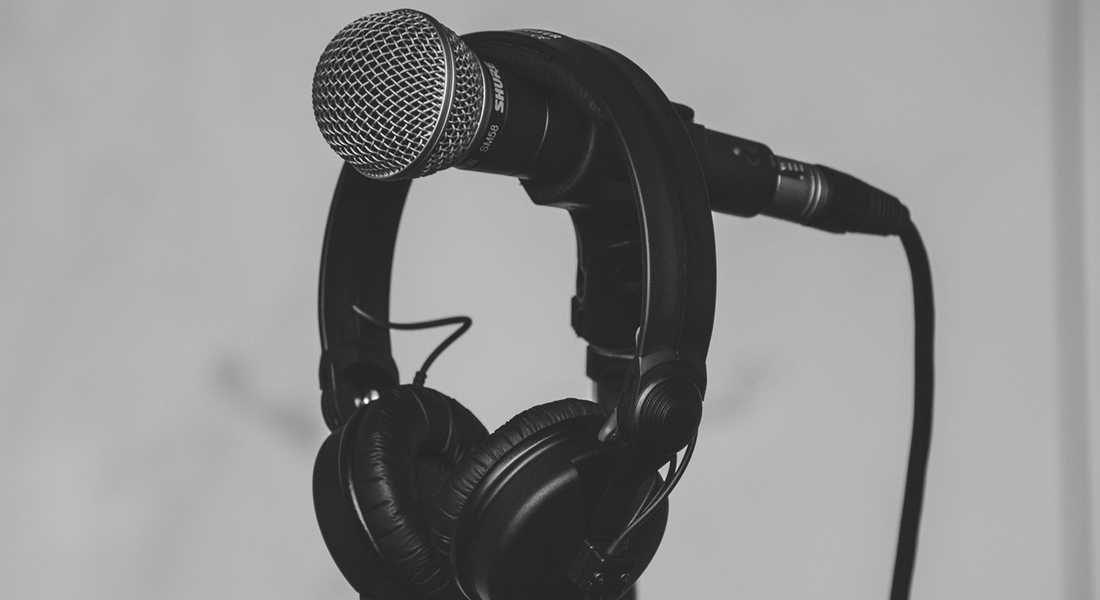 While musicological research in gender and the music industry has gained international attention within the past 10 years very little research has been undertaken in this area within a Danish context. GEMMA offers a corrective to this gap within Danish musicological research, and contributes to the international body of scholarly research with interdisciplinary and ethnographic modes of thinking. 
The aim is to contribute to an understanding of the complexity of gender inequality within the popular music industry and to current debates about gender and intersectionality within musicology. Furthermore, Gemma seeks to develop new theoretical and analytical tools that intersect popular music studies and musical anthropology with feminist (post)phenomenology, affect studies, and an anthropology of infrastructure.