Home > Research > Uncertain Archives > Upcoming activities > Love in the postdigita...
Love's Archives
The conditions and codes of romantic love once extolled by romantic fiction in modern European contexts can be seen to be rapidly evolving. Reasons for this may include: new forms of media; rapidly differentiating social sub systems; extended and increasingly fragmented family groups; acceptance of non-hetero relationships; acknowledgement of gender as a non-binary condition; and digital platforms that make public what could previously remain marginalised. Today, genetic techniques that bypass physical mediation may reframe associations of love as a prerequisite of procreation. How much of love is something that can be learned, and how much is innate? How have our understandings or expectations of love changed with the cultural shifts of the past several decades? How do we reconcile loves romantically incalculable aspirations with its increasing capacity to appear calculable, algorithmic and commodified?
In this workshop, we begin to explore aspects of love in the context of the contemporary postdigital milieu. Perhaps 'love' today no longer pertains to the totality favoured by modern disciplinary societies. Or its penchant for simplified binary opposition that suggested our absent half be located in order to become complete. If love can be thought as a way that bodies are consensually disciplined toward economic and social goals of the state, then it latterly describes increasingly episodic, precarious, discrete, or distributed conditions.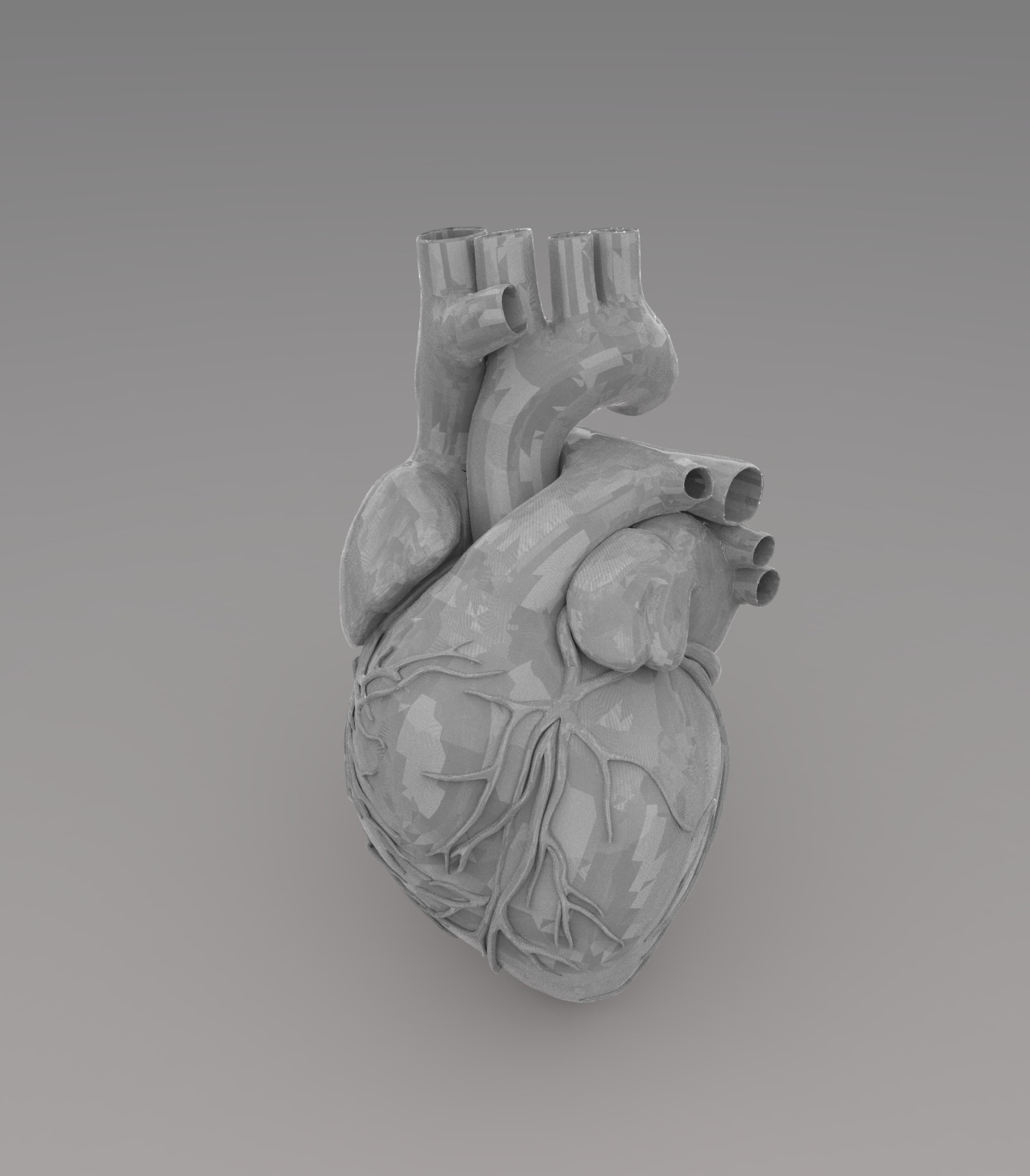 Participants
Anat Fanti (Bar Ilan University)
Brian Kuon Wood (e-flux)
Charlotte Fabricius (KU)
Chingling Wo (Sonoma State University)
Daniela Agostinho (KU)
Emily Rosamond (University of Kent)
Kristin Veel (KU)
Lene Myong (AU)
Maria Finn (artist)
Mathias Danbolt (KU)
Mons Bissenbacker (KU)
Nanna Bonde Thylstrup (KU)
Rune Gade (KU)
Stense Lind-Valdan (artist)