Thinking Photography Today
Since its invention in the 19th century, photography quickly became a globally influential medium. Today it seems that everything from politics to daily life is always already mediated through photography. This research group serves as a common forum for researchers in the Department of Arts and Cultural Studies working with and on photography, highlighting photographic studies as an important part of the department's research profile.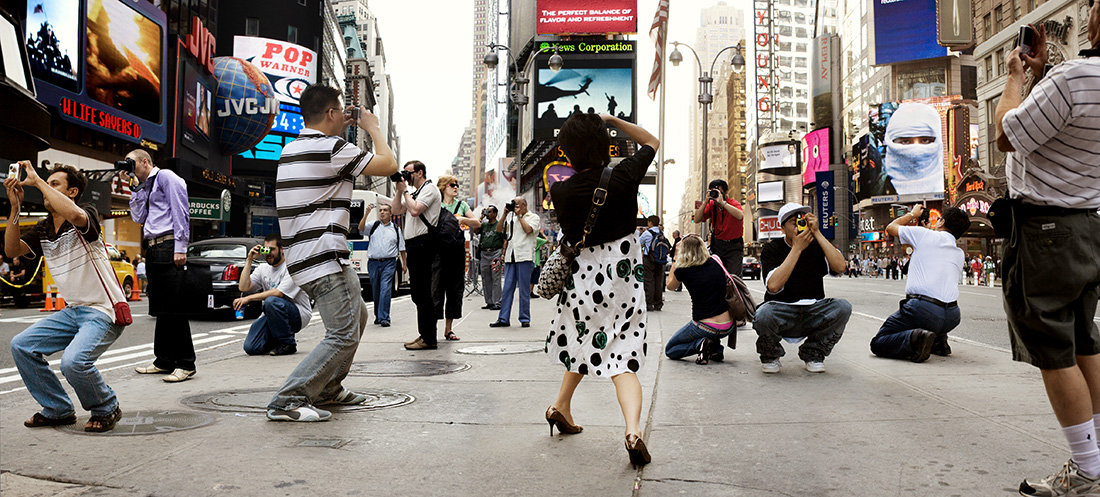 Group members cover a wide range of research subjects, periods, and geographies, including the family photo album, depictions of space explorations, American reform photography around 1900, and the contemporary iconoclasm of Islamic State. At the same time, the projects are inspired by a broad range of cultural theories and methodologies, and while some approach the medium primarily as a cultural artifact, others also center on its role as creative process.
The group meets once a month to workshop writing-in-progress and discuss theory and methods. In 2021 we aim to arrange an international seminar in early summer 2022 on the "minor figure" in photography.