Affiliated honorary professors
The honorary professors are appointed for a five-year period, and will regularly visit the department in this period to give lectures and interact with the scholars and students.
Daniel Grimley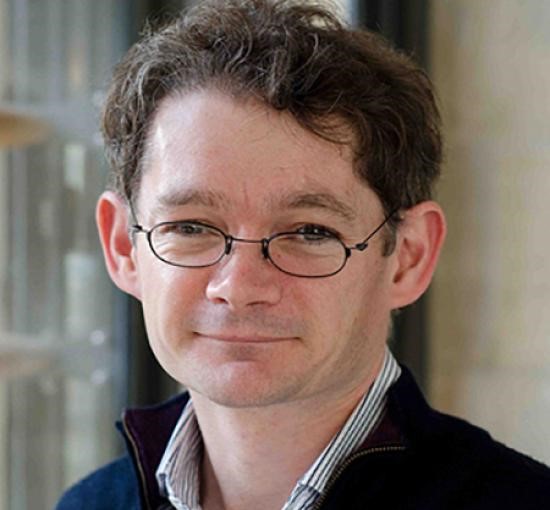 Daniel Grimley's research is concerned with music, landscape, and cultural geography, with particular reference to Scandinavian music and early twentieth-century English music. Drawing widely on analytical, historical and critical theoretical models, Dan's writing examines landscape both as a medium of representation or description and as a mode of embodiment or performance. His work is concerned with the ways in which particular landscapes shape our responses to music and sound, and equally the extent to which our sense of landscape and environment responds to patterns or fields of acoustic perception.
Martin Stokes
Martin Stokes is King Edward VII professor of Music at King's College London. He is an expert on ethnomusicology with a special interest in social and cultural history and theory, and has among other things published extensively on music in a cultural and political context in the Middle East.
Read more about Martin Stokes.
Carol Mavor
Novo Nordic Foundation Professorship in Art and Art History 2019
Carol Mavor will be visiting professor at The Department of Arts and Cultural Studies for the full year 2019 thanks to the Novo Nordic Foundation Professorship in Art and Art History. Carol Mavor (b. 1959) has published numerous art historical as well as artistic works. She holds an MFA (1984) from University of California, San Diego as well as a PhD (1989) from the University of California, Santa Cruz and has since 1989 lectured on art historical subjects at various universities. Since 2007 she has been professor of art history and visual culture at the University of Manchester, England. Alongside her academic research Carol Mavor has produced works that belong to the artistic field or move in the area between art history and art.
You can hear a podcast that Carol Mavor has created here.