Shopfronts in Urban Life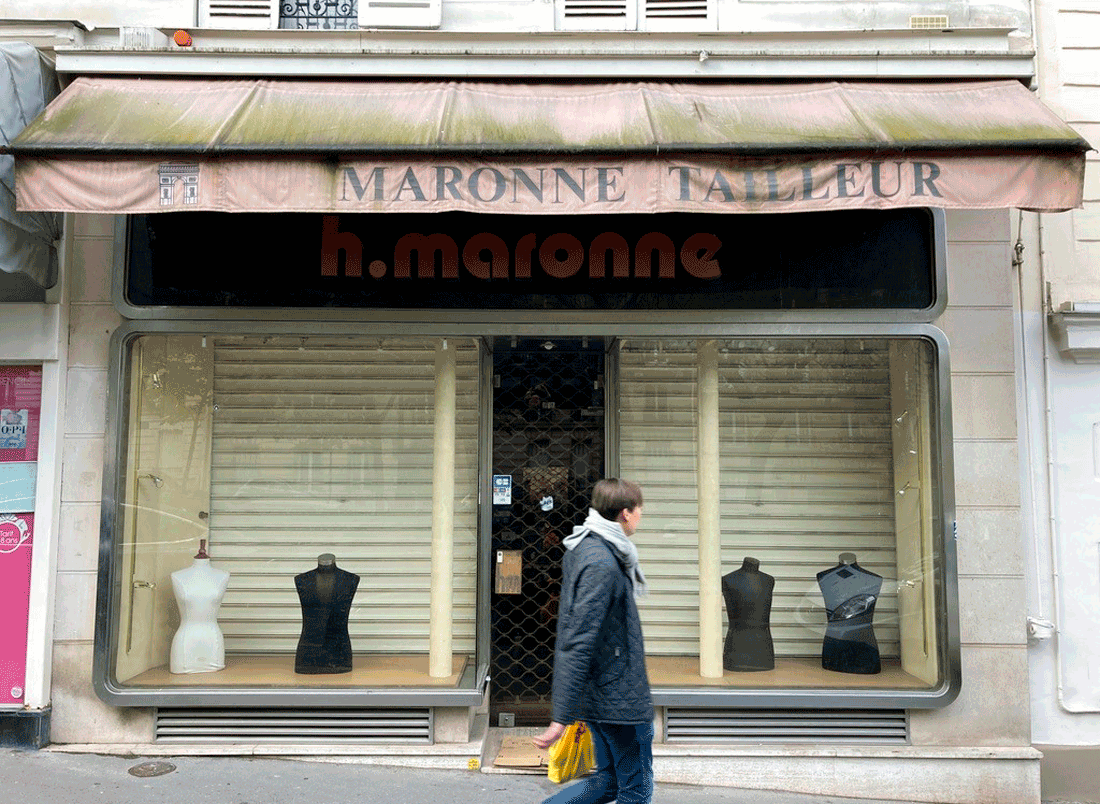 Shopfronts make a difference. When shops close, be it at night or more permanently, a street or an arcade is no longer the same. Similarly, new shops introduce changes in the atmosphere and social life. 
A shopfront (or storefront, in US English) is "the outside part of a shop that faces the street" (UK): "the front side of a store" (US). By way of shopfronts, businesses display their goods and their brand to the public. Meanwhile, city dwellers pass by them in everyday life, looking or not at individual shops.
Some shop fronts become landmarks for groups or individuals. One may be dreaming in front of a display window; one can even do "window shopping" without spending a penny. Shop windows recall little theatre stages (or cinema screens), where objects – commodities – are actors and stage sets. Similarly, passersby provide a more or less distracted audience of potential customers.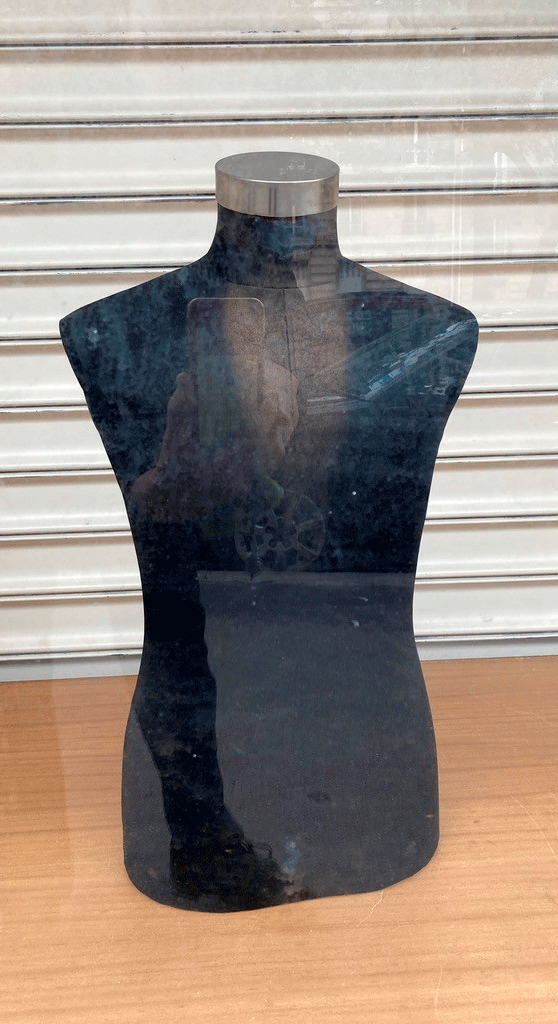 In streets and arcades, shopfronts form long lines – walls that border public space and mark a limit. This line of shopfronts mediates between public and private, outdoors and indoors, passing and staying, and sometimes between present and past. Thus, shopfronts provide surfaces for urban-cultural exchange. Shopfronts may even turn into works of art.
In sum, shopfronts are spaces of imagination, embodied and gendered. Sources of urban dynamism and decay, crystallise social and economic relationships and, in turn, affect city life at large.
The presentations at this conference are based on geography, economics, history, sociology, literary-cultural-architectural studies, or a combination – and a lot more. 
Presentations
Martin Zerlang, Copenhagen: "Windows to capitalism" 
Walter Matznetter, Vienna: "My Shopping Street is Dying"
Mathieu Van Criekingen, Brussels: "Shopfronts of Gentrification"
Ziyu Yuan, Copenhagen: "A Simple Cartography of Chinese Shopfronts in Paris"
Anders Michelsen, Copenhagen: "Shopfronts in Somaliland"
Elisa Brey, Madrid: "Migrant Shopfronts in the Outskirts of Madrid"
Tatiana Debroux, Brussels: "To See or to be Seen: Windows of Art Galleries in the Streets of Brussels"
Henrik Reeh, Copenhagen: "When Shop Windows are Covered"