Expert Listening: Music and Deafness
Too often, deafness is mistakenly construed as a state of total silence, such that deaf people are believed to have no conception of sound, let alone music. Yet, multiple examples tell us otherwise, from composer Ludwig van Beethoven to world-leading solo percussionist Dame Evelyn Glennie, who champions a holistic, multi-sensory conception of music through her practice of listening through touch.
In this roundtable discussion, host and musicologist Dr Jessica Holmes sits down with 2023 Sonning Music Prize winner Dame Evelyn Glennie; celebrated Danish rock musician, author, and Chair of the Copenhagen branch of the Danish Association of the Hard-of-Hearing Lotte Rømer; and internationally renowned neuroscientist Dr Peter Keller of Aarhus University's Center for Music in the Brain to explore the multi-sensory dynamics of deaf musical experience from diverse socio-cultural and scientific perspectives, combating some of the stereotypes associated with hearing loss and music in the process.
Bios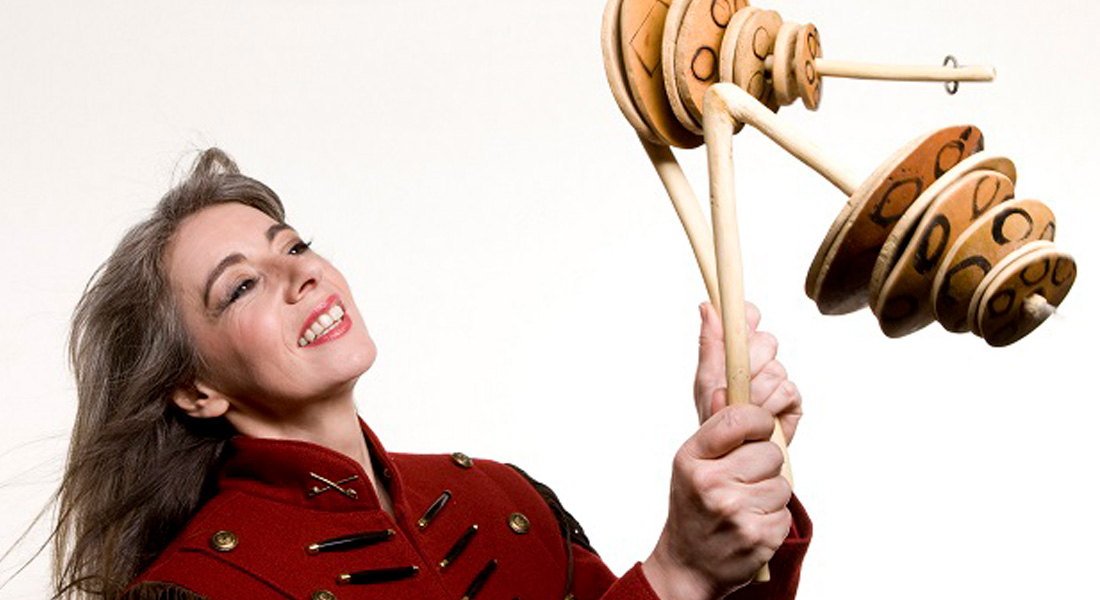 Dame Evelyn Glennie is among the first people in history to create and sustain a full-time career as a solo percussionist, performing worldwide with the greatest orchestras and artists. Evelyn has commissioned over 200 new works for solo percussion and has recorded over 40 CDs. Leading 1000 drummers, Evelyn played a prominent role in the Opening Ceremony of the London 2012 Olympic Games. Evelyn was awarded an OBE in 1993 and has over 100 international awards to date, including 2 Grammys, the Polar Music Prize and the Companion of Honour. Evelyn is the curator for The Evelyn Glennie Collection, a collection comprised of over 3,500 percussion instruments. The film Touch the Sound, her TED Talk, her book Listen World!, and her celebrated "Hearing Essay" are key testimonies to her unique and innovative approach to sound creation as a musician with profound hearing loss. Through her mission to teach the world to listen, she aims to improve communication and social cohesion by encouraging everyone to discover new ways of listening to inspire, to create, to engage and to empower.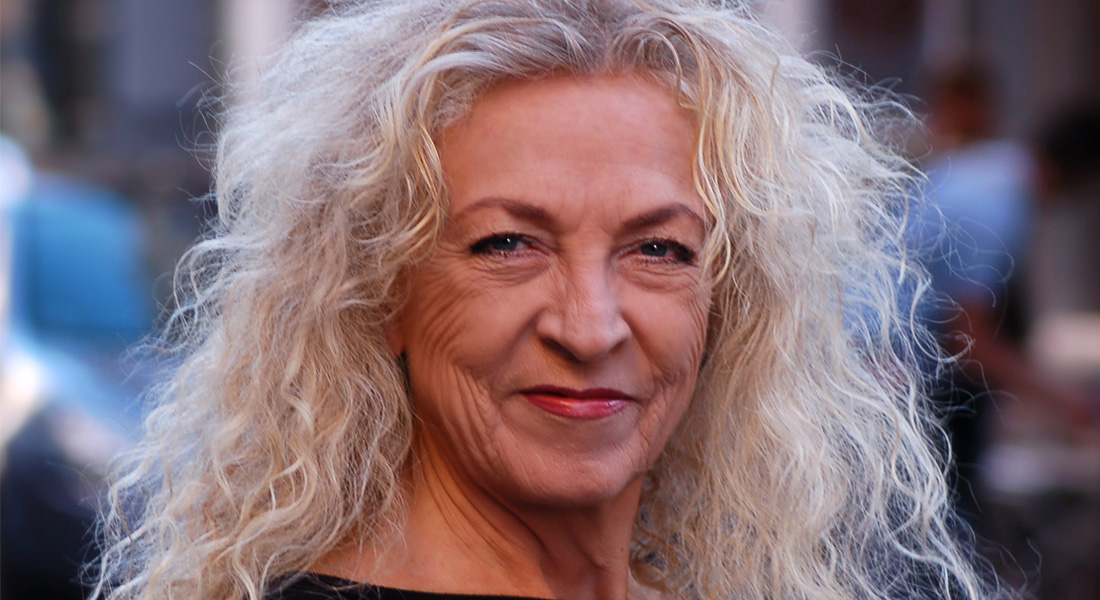 Lotte Rømer is a Danish author, lecturer, composer, musician, singer, and entertainer, widely celebrated as one of the most iconic frontwomen in the 1970s and 80s Danish rock scene for her roles as singer, songwriter, and bassist in Hos Anna and the Lotte Rømer Band, and keyboardist for CV Jørgensen. Lotte has severe genetic hearing loss and has been wearing hearing aids for thirty-six years, personal experiences that inform her longstanding professional expertise in hearing loss. In her previous work as Head of Department for EarVision by Widex, Lotte spearheaded a range of projects to help foster greater social acceptance around hearing difficulties. Over the years she has delivered more than 1000 lectures and has written two books, What? (1999) and So What? (2006), on living with hearing loss. Lotte is Chair of the Copenhagen branch of the Danish Association of the Hard-of-Hearing. Every year she holds singing courses for people with hearing difficulties.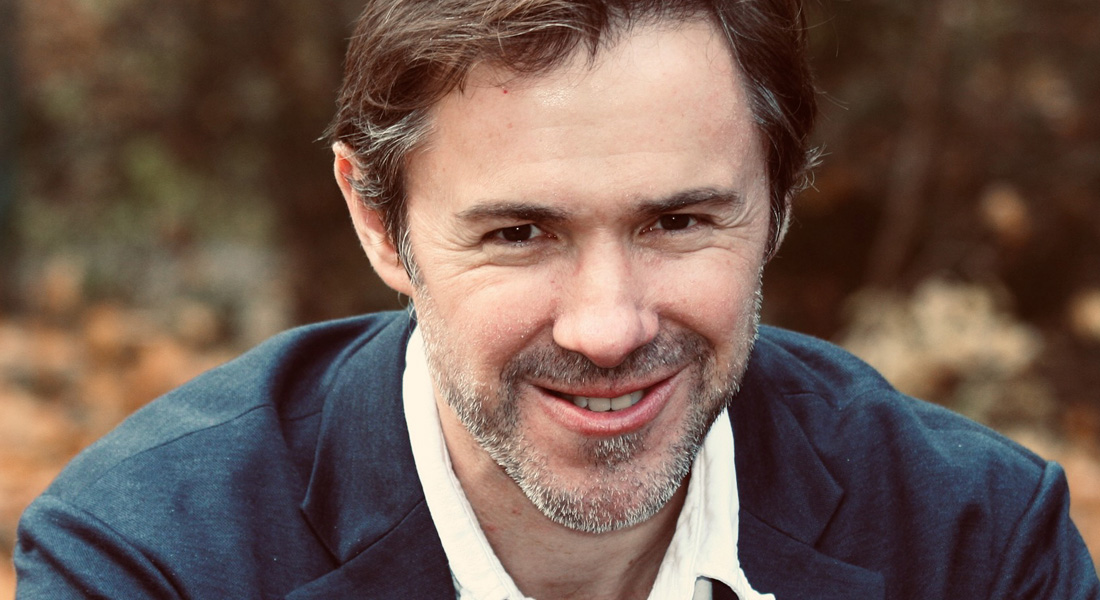 Dr Peter Keller is a Professor of Neuroscience at the Center for Music in the Brain and the Department of Clinical Medicine at Aarhus University (Denmark), with a joint appointment in the MARCS Institute for Brain, Behaviour and Development at Western Sydney University (Australia). His background includes music performance and composition as well as scientific research, with degrees in Music and Psychology from the University of New South Wales (Australia). He has led a research group at the Max Planck Institute for Human Cognitive and Brain Sciences (Leipzig, Germany) and held a Leverhulme Trust Visiting Professorship at Durham University (UK) and a European Institutes for Advanced Study Fellowship at the Wissenschaftskolleg zu Berlin. His research addresses the psychological and neurophysiological underpinnings of human interaction in musical contexts.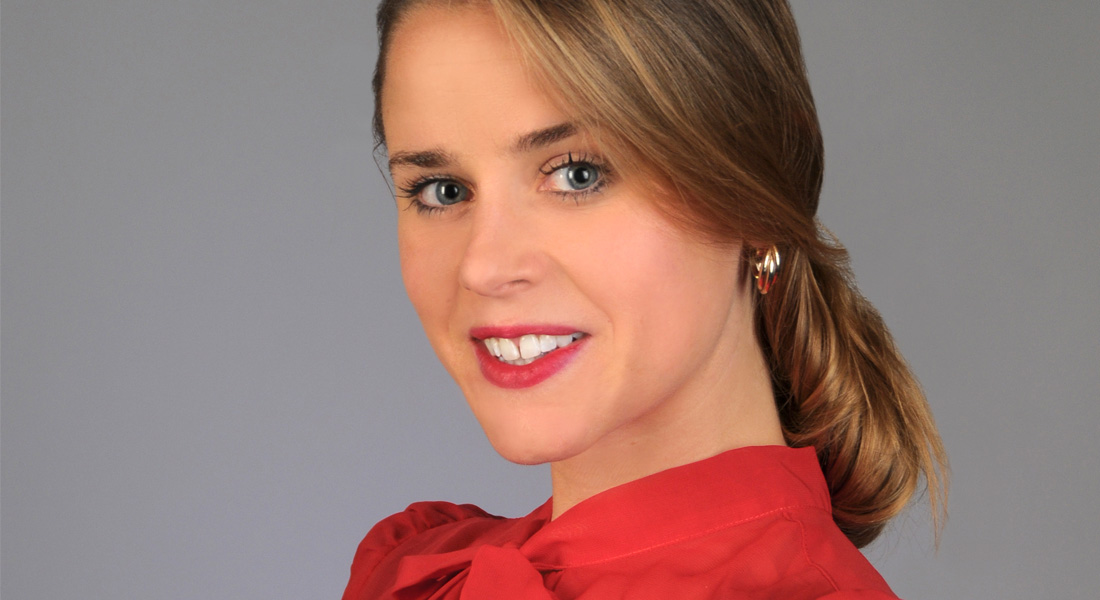 Dr Jessica A. Holmes is an Assistant Professor of Musicology (tenure-track) in the Department of Arts and Cultural Studies at the University of Copenhagen, and founding leader of the UCPH "Art & Health" interdisciplinary research cluster. Her research analyzes the representation of disability in contemporary musical practice. Her forthcoming book, Music at the Margins of Sense offers a multi-sensory account of musical experience through the creative endeavours of deaf and hard-of-hearing musicians from across the socio-cultural and audiological spectrum of deafness (University of Michigan Press). Jessica's peer-reviewed articles on pop music and disability appear widely. From 2017-2021, she held the position of inaugural Postdoctoral Fellow of Musicology at UCLA and holds a PhD in Musicology from McGill University, where she was a Fellow of the Vanier Canada Graduate Scholarship (2012-15).