Courtly, Cute, or Queer: New Perspectives on Gender in Japanese Visual Culture
A number of cultural stereotypes seem to be prominent in the representation of gender issues in Japan. But how can we challenge such stereotypes and how do gender issues in Japan provide insights into gender issues in other places?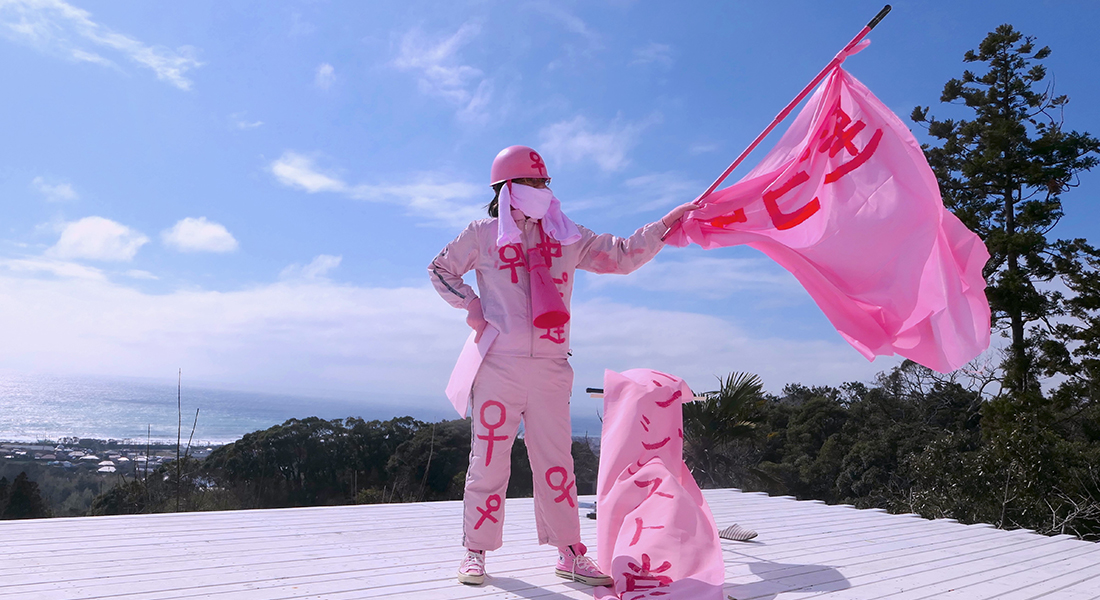 In this seminar, six internationally acclaimed scholars within Japanese art history and visual culture will challenge stereotypes of dominant gender discourses in Japan. The presentations range from interpreting homo-erotic poetry and images in samurai literature to queering female representations in early twentieth century commercial posters; from examining non-normative cross-gender and LGBTQ identities in postwar manga to proposing new visual imagery for radical, subversive feminist activism in Japan; from idealized, exoticized, and sexualized images of Japanese overseas prostitutes to gender issues related to colonial history in contemporary art.
The presentations provide examples of how body, gender, and sexuality is represented and negotiated in the visual culture of different historical periods and within different social and political contexts in Japan and beyond. The presentations will lead to discussions among the speakers and audience to reflect upon transhistorical, transnational and global notions of gender roles, body representations, sexuality and transgender issues.
Everyone is welcome to join the seminar for the whole day or parts of it.
Moderator: Anemone Platz, Associate Professor at Aarhus University
Time
Activity/speaker
09:00-09:15
Welcome
09:15-09:35

Joshua S. Mostow, Professor at University of British Columbia

09:35-09:55

Ewa Machotka, Professor at Stockholm University

10:00-10:30
Audience exchange followed by Q&A and discussion
10:30-10:45
Break (15 minutes)
10:45-11:05

Sharalyn Orbaugh, Professor at University of British Columbia

11:05-11:25

Yoshiko Shimada, visual artist and scholar

11:30-12:00
Audience exchange followed by Q&A and discussion
12:00-13:00

Lunch break

13:00-13:20

Asato Ikeda, Associate Professor at Fordham University and Guest Professor at University of Copenhagen

13:20-13:40

Gunhild Borggreen, Associate Professor at University of Copenhagen

13:45-14:15
Audience exchange followed by Q&A and discussion
14:15-14:30
Break (15 minutes)
14:30-15:30
Panel discussion and questions from audiences
15:30-16:30
Reception