Art as Forum in print: book series launch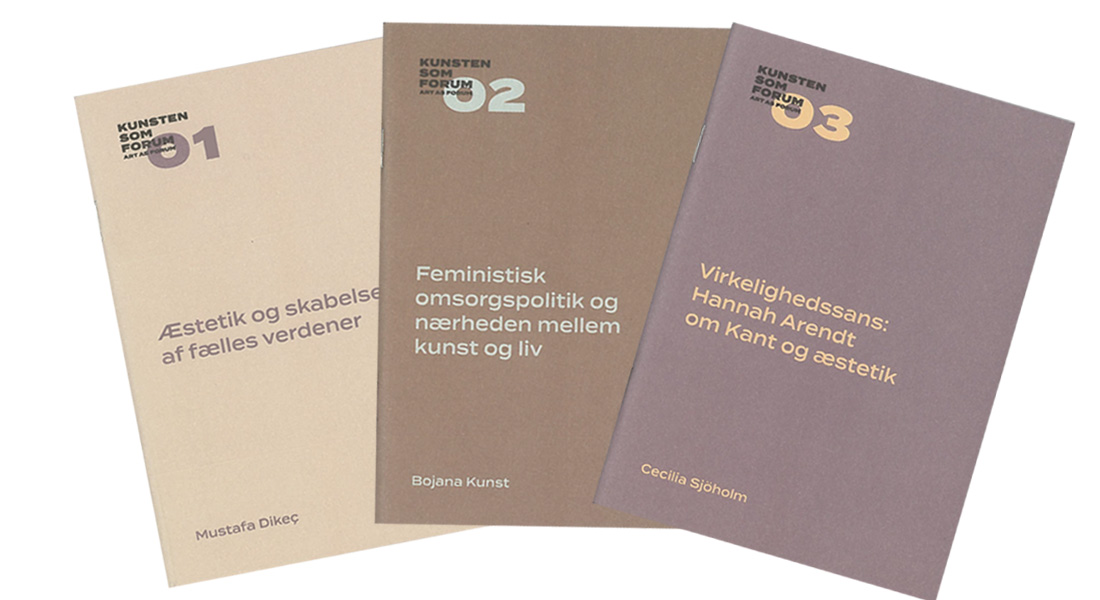 To celebrate the publication of the first three items in our publication series, Kunsten som Forum på tryk (Art as Forum in print), and - not least - to greet the coming of summer, the Art as Forum research group would be thrilled to see you for a drink and a chat.
Read more about the the publications (in Danish, as are the books). Also, check out facebook event for further info. All three publications will be for sale for a special release price of 150 kr.